Our Journey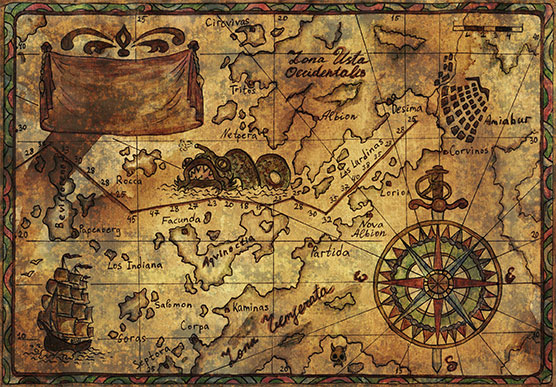 Here's a little bit about our journey because we think…

Origins
Our "Origin" story tells you a lot about who we are
1997

 Started one of the first web analytics consultancies in the world.
Freakin 1997!

2002

 Barely survived the Dotcom crash
Learned some hard lessons about garbage measurement

2011

 Grew to be the largest digital analytics consultancy in the U.S.
We led the industry and developed many of the key methods for digital analytics

2013

 Acquired by Ernst & Young and led the Digital Analytics Center of Excellence
Realized that making analytics matter was more important than making analytics

2015

 First consulting engagements in Shopper Location Analytics
This stuff is JUST LIKE WEB ANALYTICS… circa 1997

2016

 Founded Digital Mortar
One of the first location analytics platform companies in the world

We Saw a Need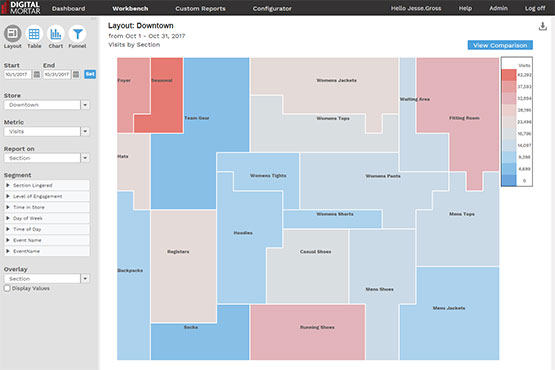 Our history is in consulting, so why didn't we build another consulting company? You can't deliver good professional services without capable tools. And there weren't any. We found data collection technologies paired to late '90s software designed by folks lacking any idea about what makes analytics matter. Bad data. Bad metrics. Bad visualizations.

If you've bought any of those tools, you know what we mean!

We grew up in digital analytics right alongside fantastic enterprise class tools from companies like Adobe and Google. We didn't want to go back to square one. We saw an opportunity to combine our product knowledge with our analytics expertise and deliver technology that got it right. With DM1, we leap-frogged 15 years of digital analytics history to drive location analytics to the next level.

Here's who we are...
Introduction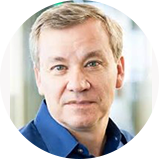 Meet our CEO
Gary Angel
1961

 Born, Indiana boy
That explains the gray hairs

1983

Graduated from Duke University with a Degree in Philosophy
Why? Just why.

1987

Led IT for the largest Democratic Political Direct Mail company in the U.S.
Early experience in selling my soul / First exposure to analytics

1991

Building Real-time analytics software for Commodity Training
Bitten by Startup Bug and moved to SF / Deep-dive into advanced analytics

1993

Consulting in Credit Card Marketing
First time bringing analytics to marketing problems

1995

Sonoma Winery Site
Bitten by the Internet bug

1997

Founded Semphonic
Bringing analytics to digital

2013

EY Acquisition
Like most acquisitions, satisfying and challenging

2016

Wrote Measuring the Digital World (FT Press)
THE book on how to do digital analytics

2016

Founded Digital Mortar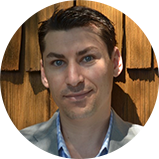 Our Chief Analytics Officer
Jesse Gross
1984

Born, In San Francisco, California
And I'm still here today

2006

Graduated with an Econ degree from Whitman College in Walla Walla, Washington
Yes, it's fun to say.

2006

Hired as a junior digital analyst at Semphonic
I was Gary's second choice, but the first went to work at a bank

2010

Promoted to Semphonic's Vice President of Analytics
We had grown by 5x and someone had to run the West Coast team

2013

Became a Senior Manager at Ernst & Young
Lead digital testing, VoC, social media projects for sophisticated retailers

2016

Founded Digital Mortar