Retail
Optimizing stores is our business. Our DM1 platform collects the information at a level of detail and accuracy that's unique – and does so at a cost that makes aggressive deployment in your stores practical. We bring a customized set of analytics and measurement to the table – solving real-world problems around store merchandising, promotions, compliance and associate performance. Key to our solution is that customer journeys are tracked and contextualized relative to each store; allowing you to visualize store performance naturally, trend over-time even across store-changes, integrate PoS data seamlessly, segment by fine-grained in-store customer behaviors, and run amazingly accurate A/B tests.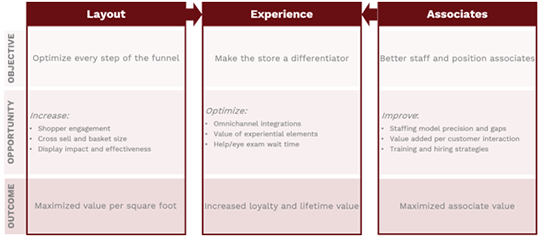 Opportunities
Use behavioral analytics to optimize layout, staffing, in-store experience and, ultimately, your customer's lifetime value. With DM1 you can optimize:
Shopper engagement
Cross sell and basket size
Display impact and effectiveness
Staffing model precision and gaps
Training and hiring strategies
Omnichannel integrations
Value of experiential elements
Queue times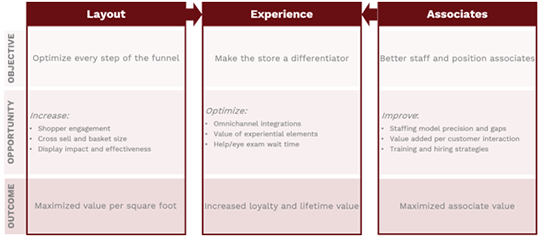 We've been measuring and optimizing customer journeys for decades.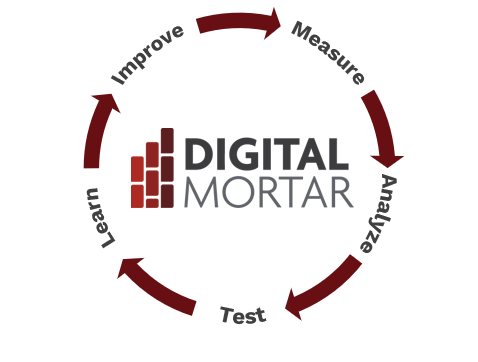 Why Digital Mortar
Our background is in Digital Analytics. In fact, we founded a boutique Digital Analytics services firm, Semphonic, back in 1997 and grew it to be the largest independent Digital Analytics consultancy in the world.

Over the past two decades we've had a unique vantage point to the growth and maturation of web, mobile, app and social media measurement tools and use cases. Digital Mortar was built to bring the advanced measurement capabilities that the digital world has grown to depend on, into physical retail.

In 2016 we built DM1. Today, it's the most advanced retail customer behavioral analytics software there is. And, more importantly, it will drive change and improvement in your stores.
It's time to bring real analytics to your stores