What's Involved
Getting DM1 live in your stores is surprisingly easy. Every store is different, but here's a typical process and timeline:
Pre-Contract
We'll help you choose the right hardware for data collection in your stores. DM1 supports Camera, WiFi, passive electronics, Mobile App and active RFID as data sources. Getting the right technology (or mix of technologies) is part of what we do when crafting your solution.
Develop installation plan – 2 days
You identify the initial store location(s) and send us planograms. We tailor an installation for your environment that maximizes accuracy and minimizes effort.
Ship hardware – 1-2 weeks
We assemble a complete hardware kit and ship it to the store.
Installation – 1-4 days
An installation partner places and powers all sensors to our specification. We test and ensure that the system is running and sourcing data.
Calibrate to perfect – 1 week
We'll test and adjust the system to ensure a high degree of precision. We run an extensive calibration of the location to fingerprint signals at every point. Then we build sophisticated ML models to provide geo-location accuracy.
Turn on DM1 – 1 day
We build your store into our software, hook up the data and away you go.
And if you're using an existing data source (like WiFi APIs), you'll be able to skip a lot of the hardest steps (2-5) and be going in about a week!
Sounds easy. Right? Right.
Installation
When it comes to installation, you have flexibility. Regardless of the technology you choose, we have hardware options that will work in your environment and to your requirements as well as the installation and operational experience to minimize store disruption, integrate with your IT where necessary, and get stores up and running quickly and inexpensively. Hardware can be hidden and mounted where you already have power (plug or PoE). Most device mounting is easy. And we can adapt to your unique in-store IT environment with self-contained or cost-effective integrated solutions.
Potential device placement locations:
Ceiling
Wall
In-display
Under tables/cashwrap
Power:
Direct
Power over ethernet
Battery (short term only)
Effort:
Many stores can be done in a single night. Large or complex stores are typically done in less than a week.
Still worried about the store installation?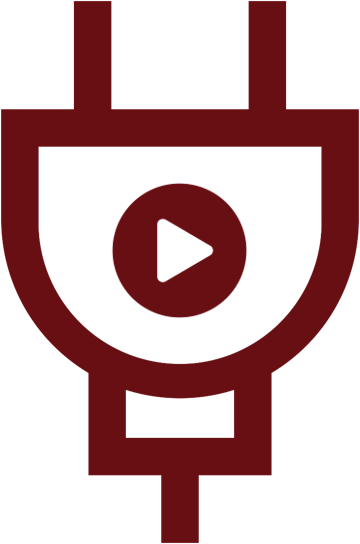 Low Impact
Putting new equipment into your stores is never trivial. We've done everything possible to make the process work for you. From installation to operation to maintenance, we'll design a measurement system that has little or no observable impact on the store, installs efficiently, doesn't require ANY associate re-training or operational change, and is easy to maintain and scale across your fleet.
With that much power and flexibility , it must cost a ton, right? Ummm….no
Cost
Hardware and installation costs vary with the size of your store and the type of technology you choose. Zero-cost hardware options like WiFi and Mobile App can get you up and running with almost no hassles or non-software expense.
We also integrate technologies so that your overall solution cost and implementation expense are minimized. DM1 can couple high-precision technologies like camera for applications like door-counting and queue measurement with less accurate but much more affordable full journey coverage with passive electronics.
Give us a shout and we'll help you break down potential costs and solutions.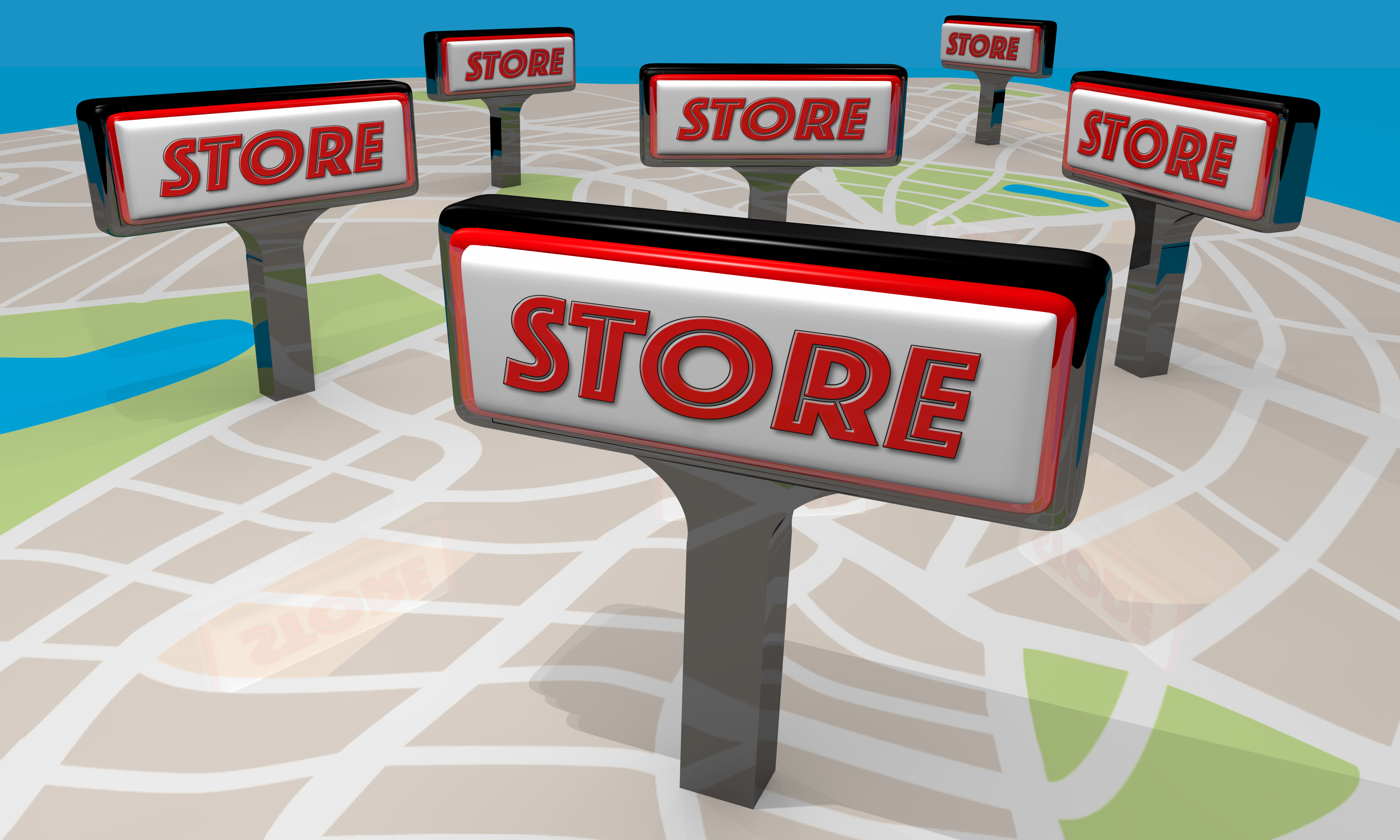 Coverage
Do you really want to make fleet-wide decisions based on a single sample store? If there's one thing we know about stores, it's the overwhelming importance of local factors. Different layouts, different locations, different shopper populations, different weather, and different Associate teams are THE factors that drive individual store performance. Wouldn't it be nice to measure that stuff?

DM1's powerful analytics and reporting let you do more with the data. DM1's powerful and affordable data collection let you collect more data at more stores to use. It's just that simple.

Ok, so how do I really get started?

Click the button. Setup a call. We'll talk about your specific needs, give you a demo of DM1. Then we can setup an implementation plan to get an initial set of stores up and running as quickly and efficiently as possible. You get your hands on the data and analytics and can see how transformational real store measurement can be.