DM1's rich metrics describe the entire shopper journey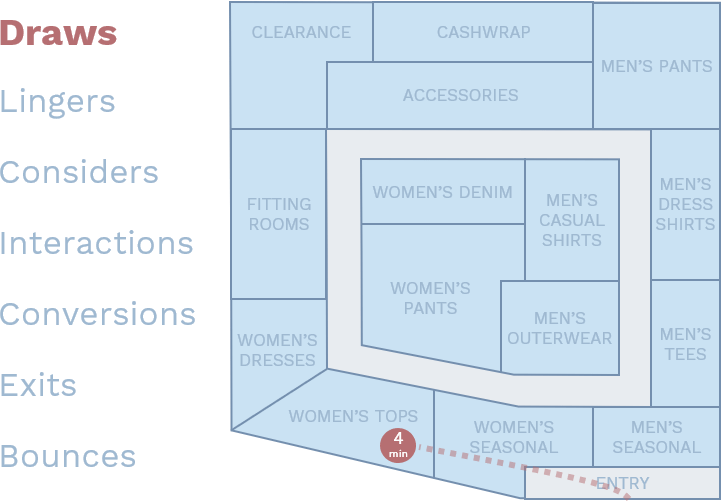 Metrics are the language of measurement.
Digital Mortar speaks with purpose.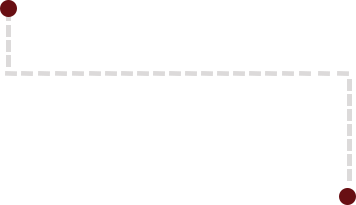 These are the building
blocks of measurement
Rich Choices
Here are some of the basic Metrics DM1 provides in every view:
Visits
The count of shoppers visiting an area
Average Time
The average time spent per shopper
Draws
The first place in the store a customer stops and shops
Lingers
A location in the store a customer stops and spends a minimum amount of time
Bounces
Instances of customers entering the store, shopping only one area and exiting
Interactions
When a customer and associate interact for a minimum amount of time
STARs
The ratio of shoppers to associates in an area of the store
Attributed Conversions
Sections that are shopped prior to a purchase
Letting you measure customer experience not just sales and door-counting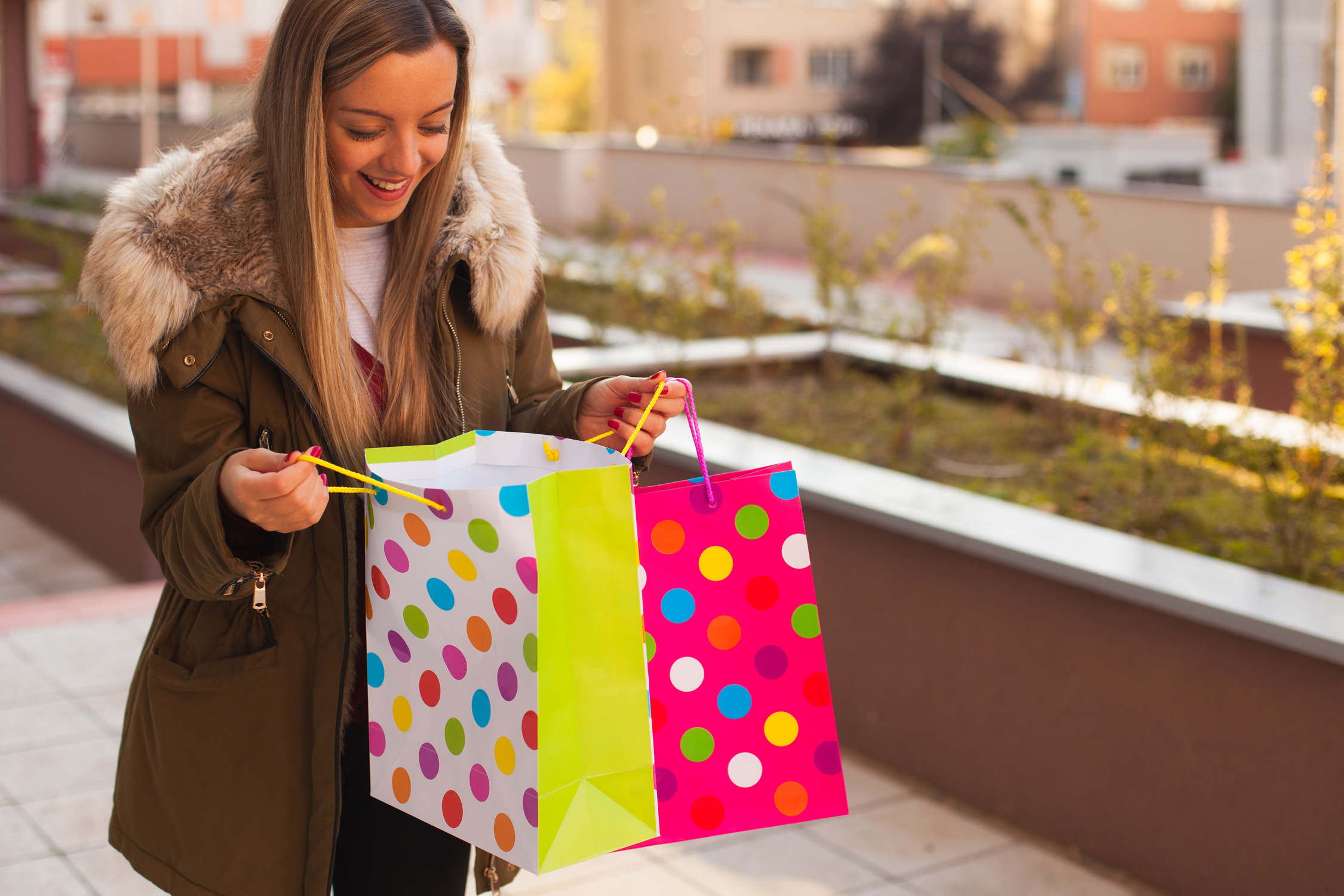 Experience Matters
Are you serious about shopper experience?

Then don't you need metrics to match?

We've borrowed metric methodologies from digital analytics to capture the in-store experience with the same detail as your web site. Your digital challengers measure every click, every content view and every path to conversion.

Can you afford to do less?
Measuring experience isn't just about the shopper. Associates matter a LOT…
Associates
Presence
DM1 tracks where your Associates are throughout the day. That translates into an intra-day STAR (Shopper to Associate Ratio) ratio for any section of the store, for any time of day or day of week. It's the metric you need to know to understand if, when and why customer experience was less than ideal.
Interactions and Interaction Success
With full journey measurement, DM1 tracks when Associate interactions happened and whether they generated lift. You can measure how long a shopper is in the store before an interaction. How long before entering a section. And what interval is optimal for driving conversion. Metrics like these let you shape and tune your training, your scripts and even your hires to build better performing teams.
Allocation & Forecasting
No matter how sophisticated your staff allocation modelling, you can't make lemonade without lemons. DM1 gives your analytics teams the intra-day shopper and Associate data they need to build better, more accurate, more responsive models. That means better customer service. More sales. Lower costs.

Associates should be treated and optimized like the differentiator they are!
We then take all these metrics to another level of detail and actionability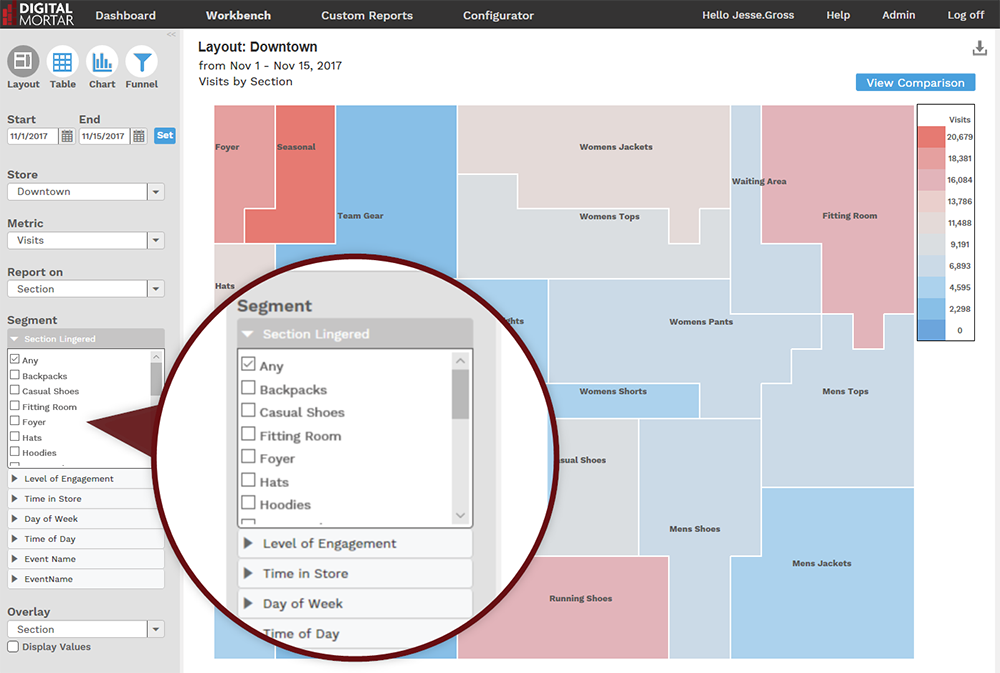 Segmentation
Every metric and every view can be sliced by any combination of:
Shopper behavior by store
Shopper interest by section
Day of week
Time of day
Events/sales
DM1 lets you measure what matters