What's Involved
Getting DM1 live in your stores, using passive network sniffers, can take as little as 1-2 weeks.
Develop installation plan – 1 day
You identify the initial store location(s) and send us planograms. We tailor an installation for your environment that maximizes accuracy and minimizes effort.
Ship hardware – 1 week
We assemble a complete hardware kit and ship it to the store.
Plug them in – 1 hour
Your associates or an installation partner place and power the devices to our specification.
Calibrate to perfect – 1 day
We'll test and adjust the system to ensure a high degree of precision.
Turn on DM1 – 1 day
We build your store into our software, hook up the data and away you go.
Or if we leverage existing wifi or app based measurement — although there are coverage and accuracy trade offs —  we can skip to step 5 and be live a day.
Sounds easy. Right? Right.
Installation
When it comes to installation, you have options and flexibility. Passive sniffers are small (3"x2"), painted to blend, provide great coverage, and don't require precision placement. Hardware can be hidden and mounted where you already have power (plug or PoE). Mounting is easy. Magnetic cases snap onto beams or light strips. Screw mounts work on wood walls or underneath desks. Outdoor kits provide full weather capabilities.
Potential device placement locations:
Ceiling
Wall
In-display
Under tables/cashwrap
Power:
Direct
Power over ethernet
Battery (short term only)
Effort:
A full store can be installed in as little as 1-2 hours.
Still worried about the store installation?
Low Impact
You may have heard about measurement systems that require significant retrofitting or operational changes. Not DM1. From installation to operation to maintenance, we've designed a measurement system that has little or no observable impact on the store, installs in a single, easy session, doesn't require ANY associate re-training or operational change, and is easy to maintain and scale across your fleet.
With that much power and flexibility , it must cost a ton, right? Ummm….no

Cost
Welcome to Store Measurement's NEW MATH!
DM1's hardware cost is a fraction of similar systems that deliver less accuracy and intelligence. Price is dependent on a number of factors but the per store costs you can expect are roughly —
Mall store – $2k
Flagship – $5k
Big box – $10k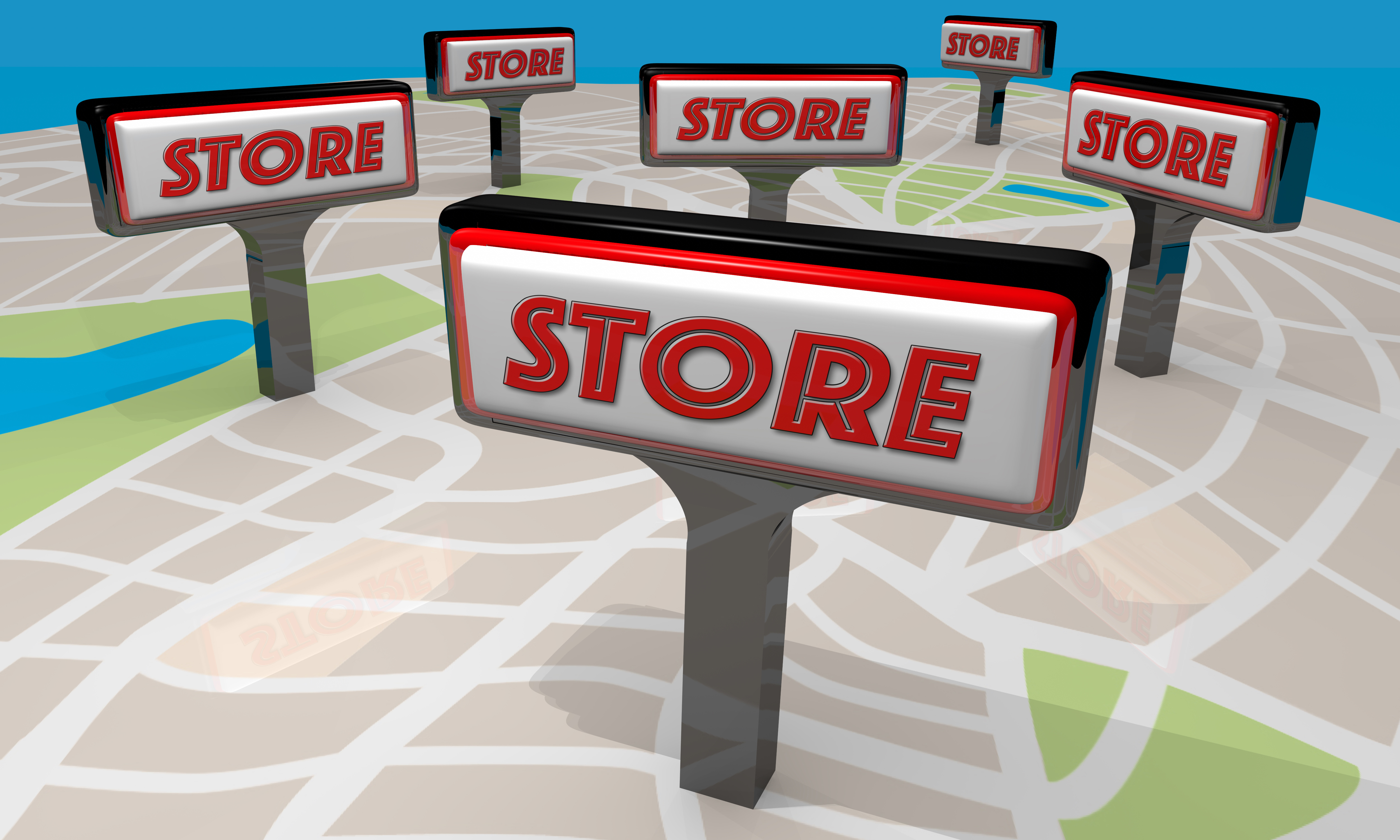 Coverage
Do you really want to make fleet-wide decisions based on a single sample store? If there's one thing we know about stores, it's the overwhelming importance of local factors. Different layouts, different locations, different shopper populations, different weather, and different Associate teams are THE factors that drive individual store performance. Wouldn't it be nice to measure that stuff?

DM1's powerful analytics and reporting let you do more with the data. DM1's powerful and affordable data collection let you collect more data at more stores to use. It's just that simple.

Ok, so how do I really get started?

Click the button. Setup a call. We'll talk about your specific needs, give you a demo of DM1, and design an initial Proof-of-Concept. Our PoC's are tight, inexpensive, and deliver real analytics value. Designed to run in a 12 week timeframe, they'll show you how easy implementation is, get your hands on the data and analytics, and show you how transformational real store measurement can be.