Bringing Digital Experiences into the Store (With In-Store Tracking)
Bringing Digital Experiences into the Store (With In-Store Tracking)
By Gary Angel
|
February 8, 2017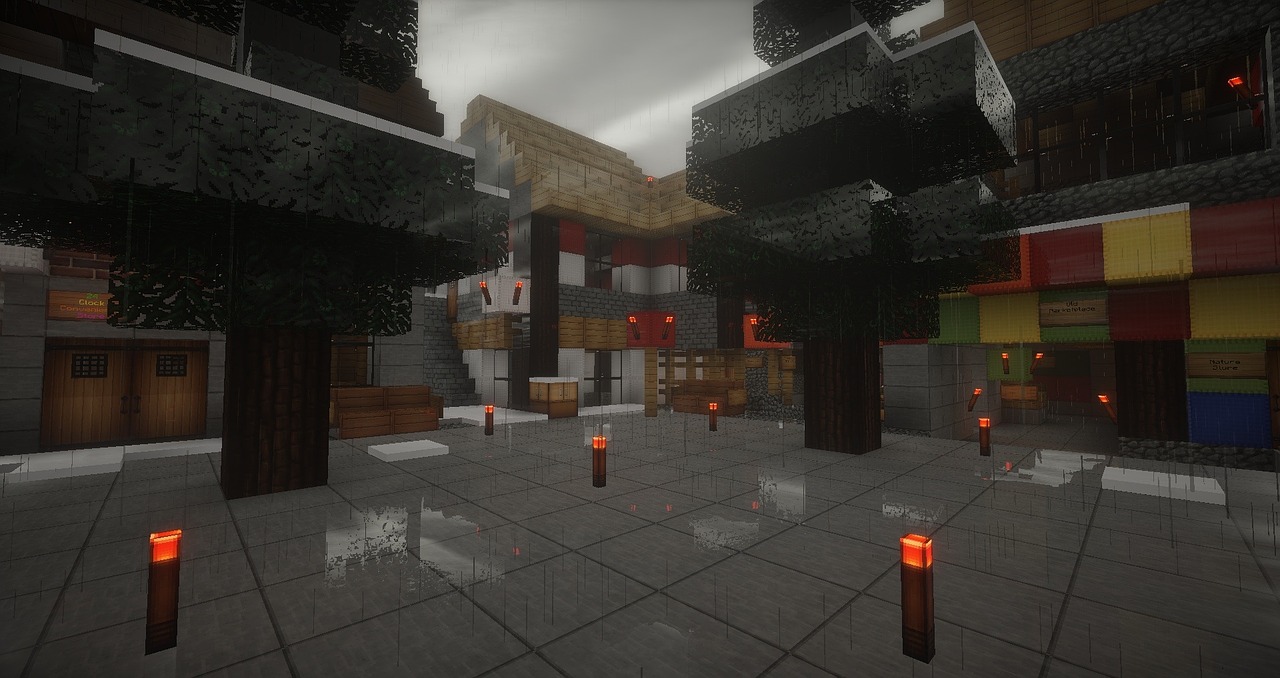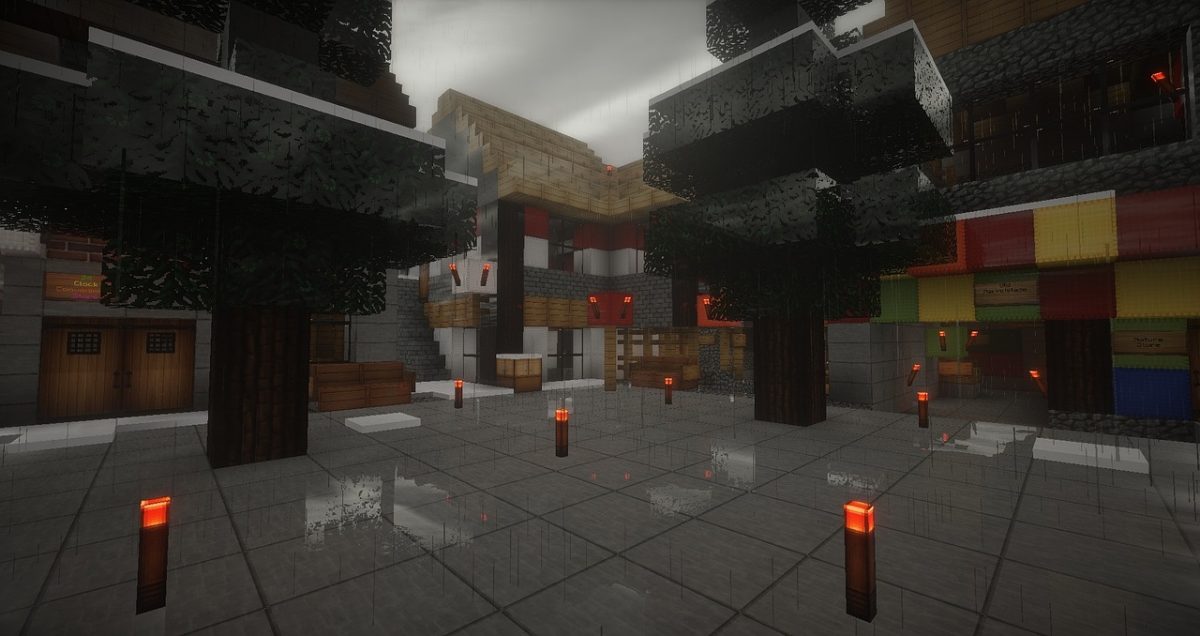 In creating Digital Mortar, we've made a huge leap from measuring and optimizing digital experiences to trying to do the same for store experiences. But we haven't left digital entirely behind. It's a huge part of Omni-Channel (of course), and you can hear more about that in this distilled down video. But it's also, increasingly, a part of the store experience. And when digital experiences have made the leap from the web to the store, measurement has generally been left behind. That's unacceptable.
Optimizing In-Store Digital Experiences
Digital is pervasive in our lives now and the in-store experience is increasingly digital. Integrated mobile apps, geo-fenced couponing, endless aisle digital supplementation, digital signage and integrated digital/product experiences have all gotten real interest and investment as retailers try to figure out the best ways to bring digital experience into the store. A lot – and I mean a LOT – of these experiences have failed. That doesn't mean they're bad ideas and it doesn't mean they can't succeed. I'll say it again. Doing new stuff is hard.
But part of the reason the failure rate with these digital experiences is high is methodological. A friend of mine running retail analytics for his company describe it this way: "We spend a ton of money building something. Then we roll out these experiences, nobody measures them, nobody improves them, nobody figures out how they change operations or how operations needs to change. They just sit there. And after a while, they're just gathering dust."
I see plenty of in-store digital experiences that are gathering dust. Lumped in deserted areas of the store or with blue-screens of death. And I see plenty of digital signage that might as well be paper signage given how often it's changed and customized.
If you're rolling out a digital experience, you need to make sure that good digital measurement is incorporated. That might be a traditional measurement system like Adobe, but there are situations where tools like AppDynamics might be a better bet. Either way, it's essential to measure the intra-tool experience.
If you're investing in an in-store digital experience without baking in digital measurement, shame on you. And that measurement shouldn't be the equivalent of so much App measurement (how often it's opened). For hands-on digital experiences in the store, measuring success demands thoughtful and quite detailed data collection and analysis.
But what about the experience around the tool? How many customers might have engaged with it but didn't. Of the customers who did, did it change the way they interacted with the store? Was it a draw or was it an impulse experience? Did using the experience increase total time in the store or did it cannibalize traditional browsing? Did users interact more or less with Staff? And was that a good thing?
If you can't answer these types of questions when you deploy ANY type of digital experience in store, you can't optimize the experience and you can't really tell whether it's working. That's a prescription for failure.
Of course not all these types of digital experience use similar measurement techniques, Digital signage, for example, is a little bit different than hands-on digital experiences. Since digital signage has no interactions, traditional measurement techniques are worthless. You can't put Adobe tags in digital signage (well, you can, it just isn't useful in the traditional way). But you can still integrate the signage data into broader in-store customer journey tracking – in fact that's really the only way to create a meaningful measurement context around the signage data and the only way to build a program of continuous improvement. Digital signage is sadly underutilized, under-localized, and under-optimized. All because it can't really be measured.
Going digital in the store is part of the future retail has to embrace. Getting it right? That's a job for analytics and in-store customer journey tracking.
Questions you can Answer
Are experiences used by a significant percentage of customers?
Are there some shopper types more or less likely to engage with a digital experience?
Are digital experiences additive to store engagement?
Do digital experiences increase or decrease staff interaction with customers?
Do digital experiences increase consideration time in a section?
Do digital experiences increase or decrease subsequent product consideration?
Are digital experiences a draw or an impulse?