Case Study in Merchandising Analytics
Case Study in Merchandising Analytics
By Gary Angel
|
August 11, 2020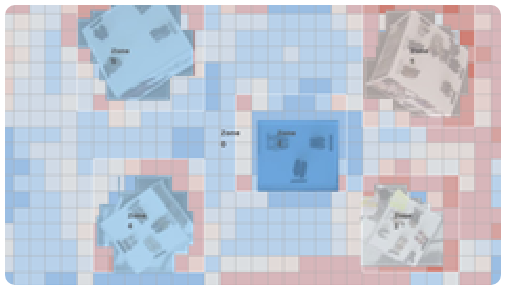 If you're thinking about the possibility of bringing Test & Measure methodologies to improving in-store marketing, you'll find this article from Applied Marketing Analytics (Vol. 6) both interesting and useful.
It's a case-study in how one leading retailer deployed in-store measurement to build an aggressive test & learn program around visual display. It's a great example of how measurement technology can enable positive change – and it's even more apropos now than pre-Covid.
As stores begin to re-open, there's so much that's changed in the experience and in shopper expectations. So there's a real need to measure what's working best RIGHT NOW and this is real-world deep-dive into how that's done.