Display Analytics Case Study: The Surprisingly Easy Path from Analytics to Action
Display Analytics Case Study: The Surprisingly Easy Path from Analytics to Action
By Gary Angel
|
February 3, 2020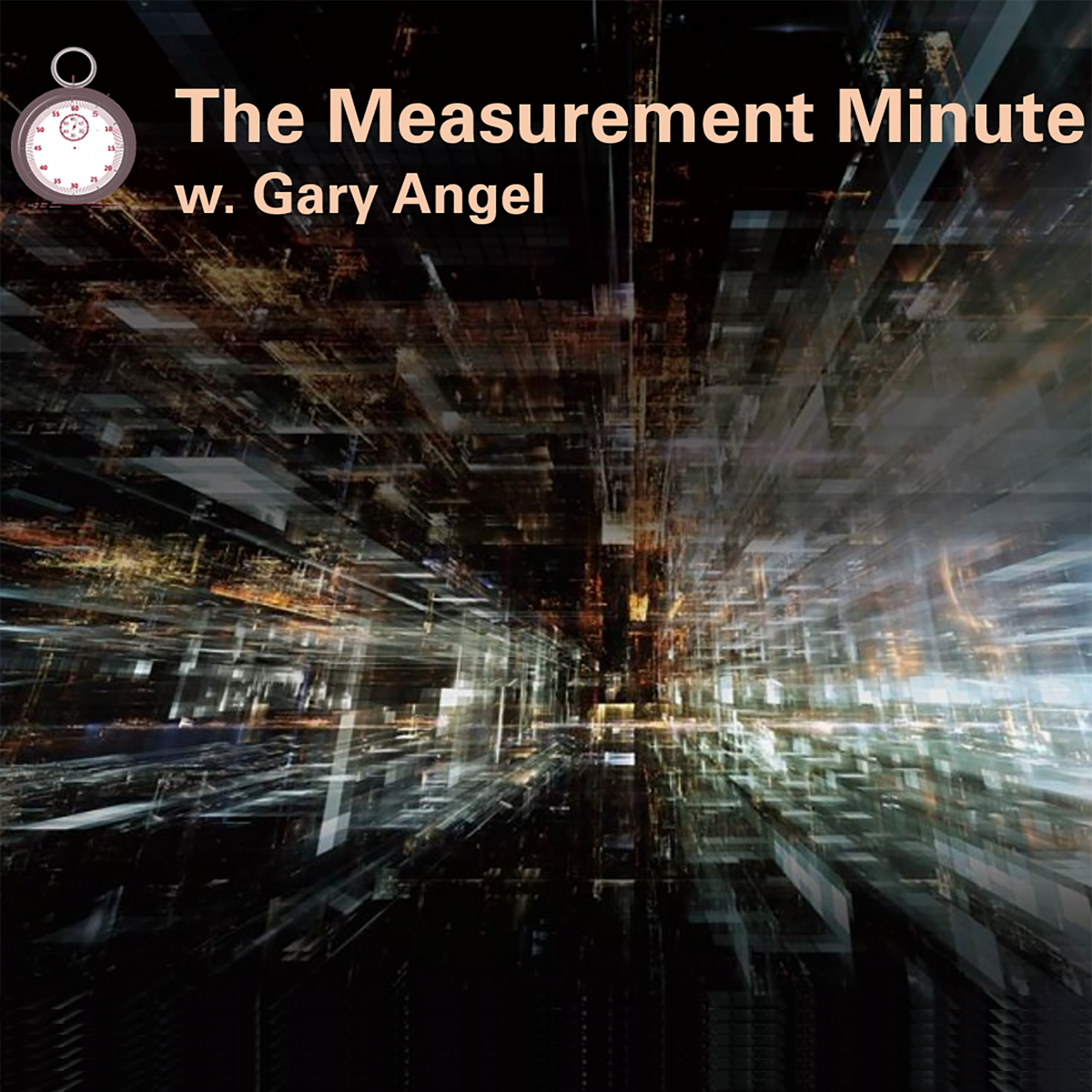 The Measurement Minute by Gary Angel
Data doesn't always create new understanding and new understanding doesn't always generate new action. It's all too common to get interesting data but simply not see a straightforward path to using it to change anything.
Podcast: Play in new window | Download
Subscribe: Google Podcasts | RSS
In-Store Display Analytics is a rare exception. We've found in display analytics that the path from data to understanding to action is remarkably straightforward and this Measurement Minute highlights a real-world case study to show exactly how easy it can be to get significant results.