Optimizing the Omni-Channel Experience with In-store Customer Tracking
Optimizing the Omni-Channel Experience with In-store Customer Tracking
By Gary Angel
|
February 12, 2017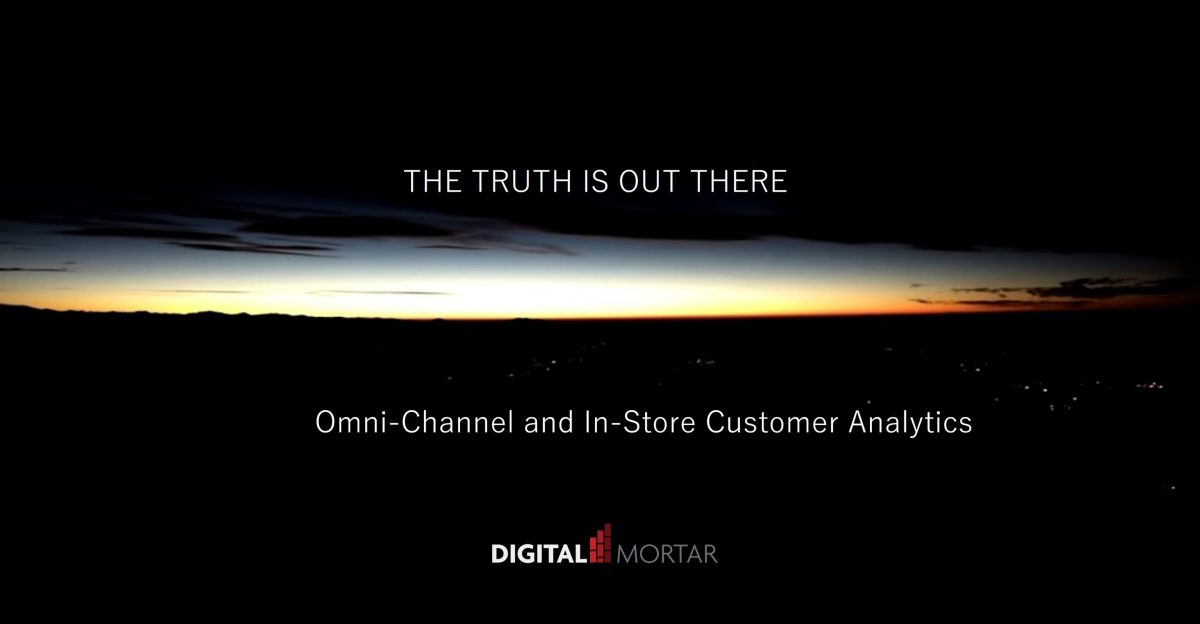 While digital experiences are just beginning to penetrate the physical store, the customer's integration of digital and physical shopping behaviors is already robust. If you have bricks & mortar, you have to figure out how to use that fact to your advantage in delivering experience. That's what omni-channel is all about. There have been a number of omni-channel retail initiatives in the past couple of years that were undeniably successful. Online to in-store pickup, flexible return, and store localized supply chains have become key ingredients to omni-channel success. But there's a long way to go before those experiences are mature and optimized.
Not surprisingly, retailers have discovered (sometimes to their chagrin), that omni-channel initiatives have a real downside when it comes to store operations. If you're staff is spending more time processing online returns, what happens to customer service and sales?
It's all too easy to steal from Peter to pay Paul. You may be delivering great service to one customer while you're simultaneously ignoring another. And the two facts may be deeply related. Unless you can measure what's actually happening in store, you'll consistently miss these types of interactions.
With in-store tracking technology, you can explore how those omni-channel initiatives are actually impacting store operations AND customer experience. You can track what customers do after a return or before a pickup. You can track the over-time behavior of omni-channel customers to understand the impact on loyalty. You can measure whether sales interactions increase, decrease and are changed by omni-channel duties. And there are at least a couple strategies for beginning to join the in-store customer experience to the digital world. That join is hard, but it allows you do better analysis of almost every aspect of your business. Even better, it opens up a world of new marketing opportunities.
If there's any area of online display advertising that works, it's re-marketing. With the store to digital join, you have the opportunity to do digital re-marketing based on in-store behavior. That's taking show-rooming to a new (and better) level!
If you're looking for a deep-dive into the single hottest area in modern retail and in-store customer analytics, check out this video introduction I put together. It provides a crisp, easy introduction to the ins-and-outs of omni-channel analytics with in-store customer data including the all-important digital to store join.
Questions you can Answer
How much do omni-channel initiatives impact store operations and sales interactions?
Are omni-channel tasks being handled by the right staff?
Are omni-channel customers significantly different in their store behaviors?
What are the best cross-sell and personalization opportunities around omni-channel visits?
How much can a digitally sourced visit be steered to traditional shopping without damaging the experience?
How omni-channel initiatives change the way the store layout functions and are their opportunities to advantage some kinds of promotions or products as a result?