Tackling Data Governance: Is it the Equivalent of Soviet-era Agriculture?
By Gary Angel
|
October 21, 2019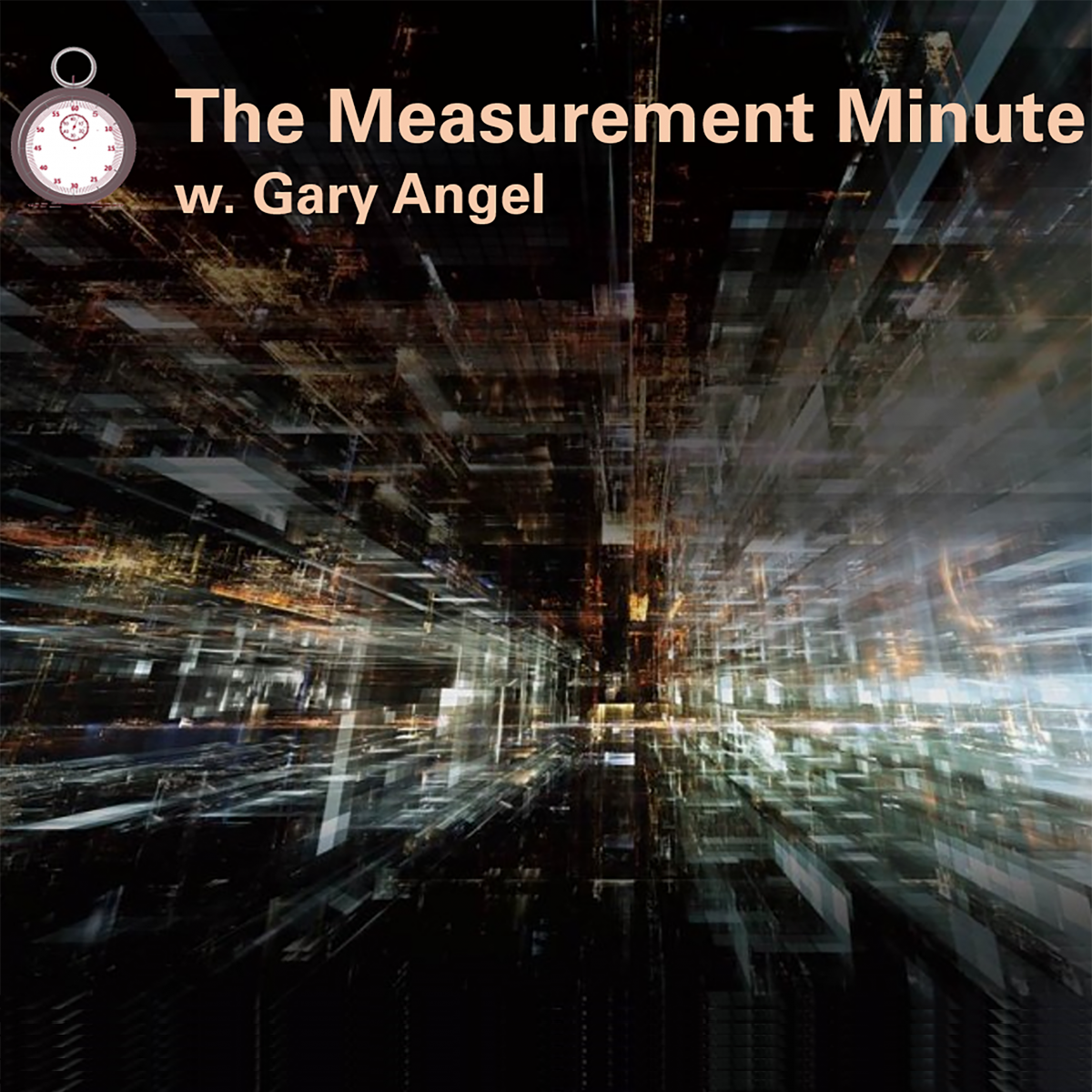 The Measurement Minute by Gary Angel
In another interview from the DA Hub, Matthew Wolf from Dignity Health joins the Minute. Since he was recently tapped to head-up a large-scale data governance practice, I ask Matthew about how he felt about the job and how he tackled it. Large enterprise data governance matters enormously but can feel almost impossible to tackle meaningfully. We explore the challenges, particularly for an analytics professional whose first love isn't telling other people what to do.
Podcast: Play in new window | Download
Subscribe: Android | Google Podcasts | RSS